Events, Weddings, and Parties
Let us help make your event even more memorable with Vermont Nut Free favors! We offer beautiful favor options for weddings, showers, birthdays, graduations and other special events. 
Please contact us at customerservice@vermontnutfree.com to find out more information regarding options for your special event.
Huge Selection
We have a wide selection of chocolates and sweets that you can turn into elegant party favors. Choose from a variety of chocolate shapes, pops, truffle assortments, filled chocolates, and solid chocolate bars.
Custom Packaging
You can customize your party favors with our wide selection of boxes and ribbons. We can also have your boxes engraved or printed with a foil-finish.
Add names, event details, or a personalized message to your guests.
If you already have packaging that match your events theme, you can choose to supply your own ribbons, stickers, and tags and we will pack them with our gourmet chocolate.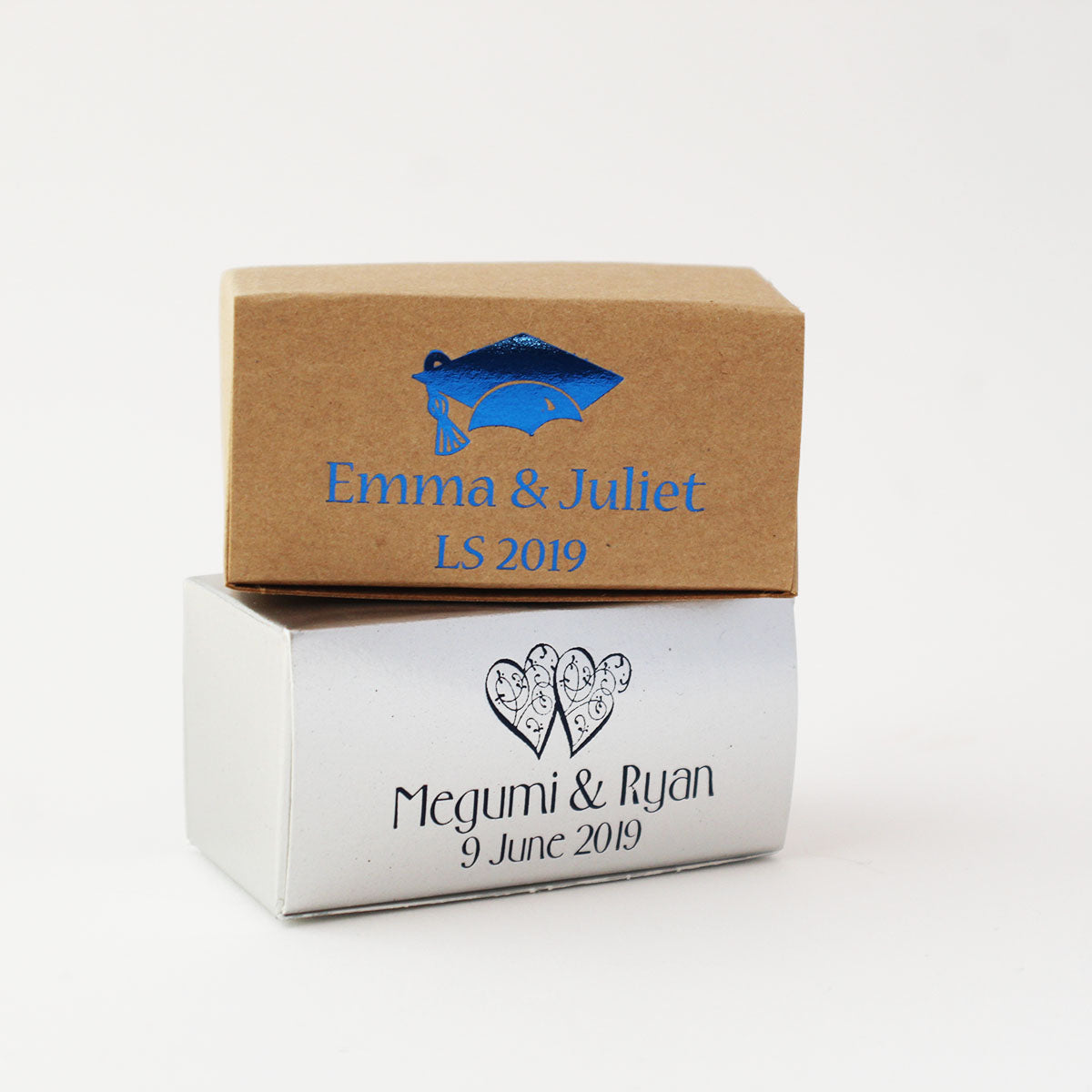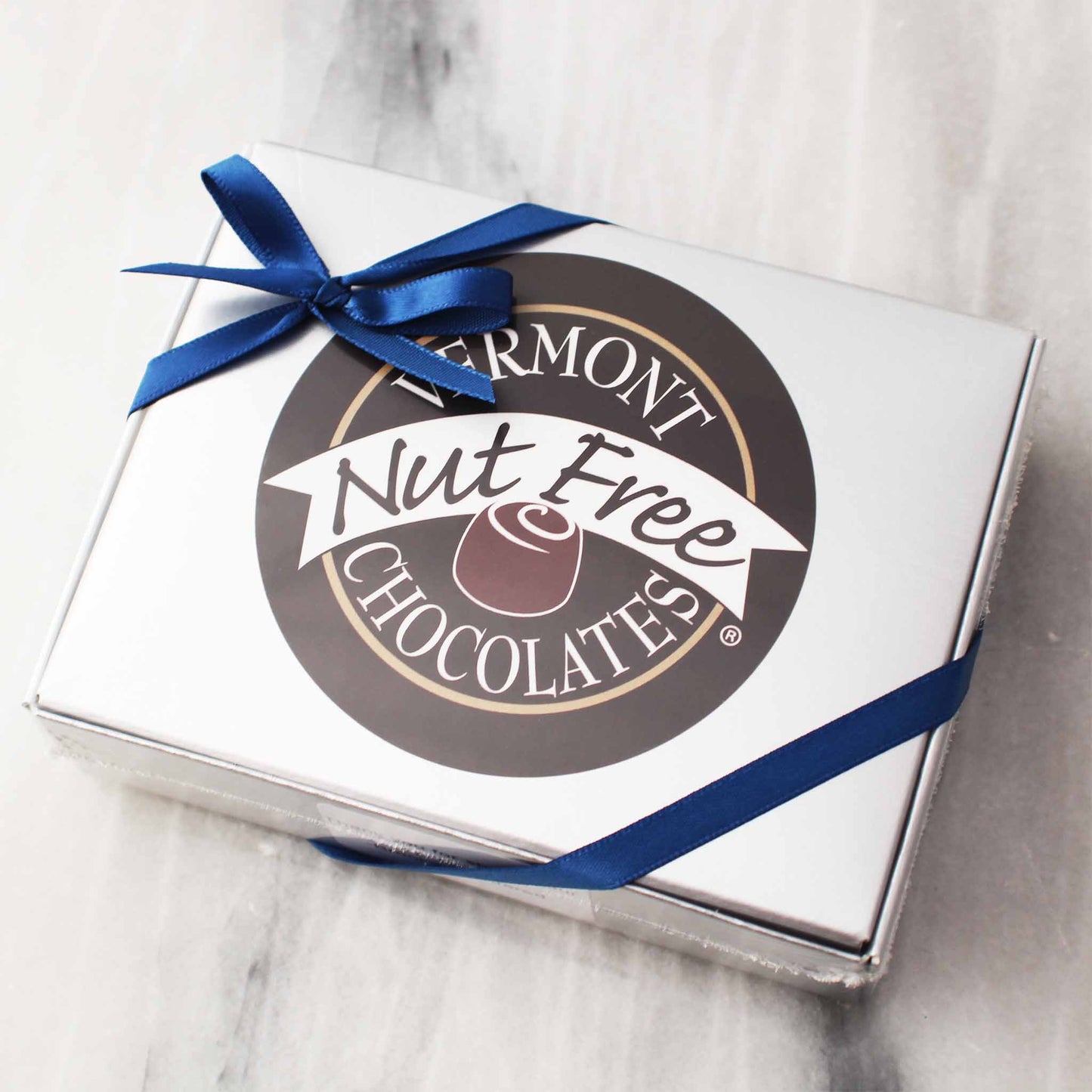 Made to Order Chocolate Bars
Gourmet chocolate bars are a great party favor. We can make them even more special by matching them to your events theme. You can send us a design or we can work together to create something special for the occasion.
Available in milk chocolate, dark chocolate, and our "crispy" chocolate.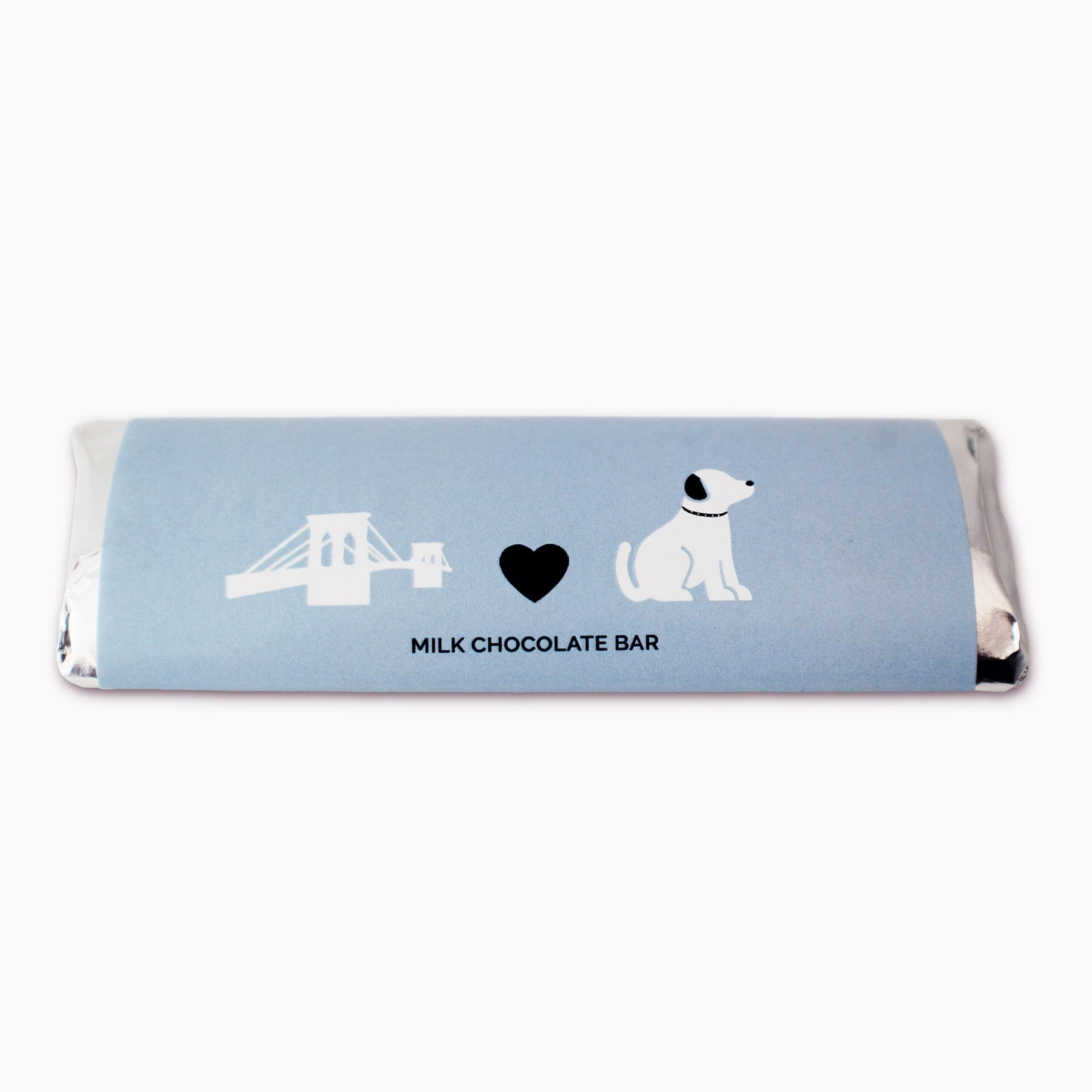 Interested in custom party favors?
Send us a message! We want to give you the ultimate favors for your upcoming event.