Wholesale
Vermont Nut Free Chocolates offers a complete wholesale program to retailers.
For more information regarding pricing and top retail products please contact 
our Director of Sales, 
Ryan Emmons.
802-891-9856
sales@vermontnutfree.com
Find our products at these fine retail partners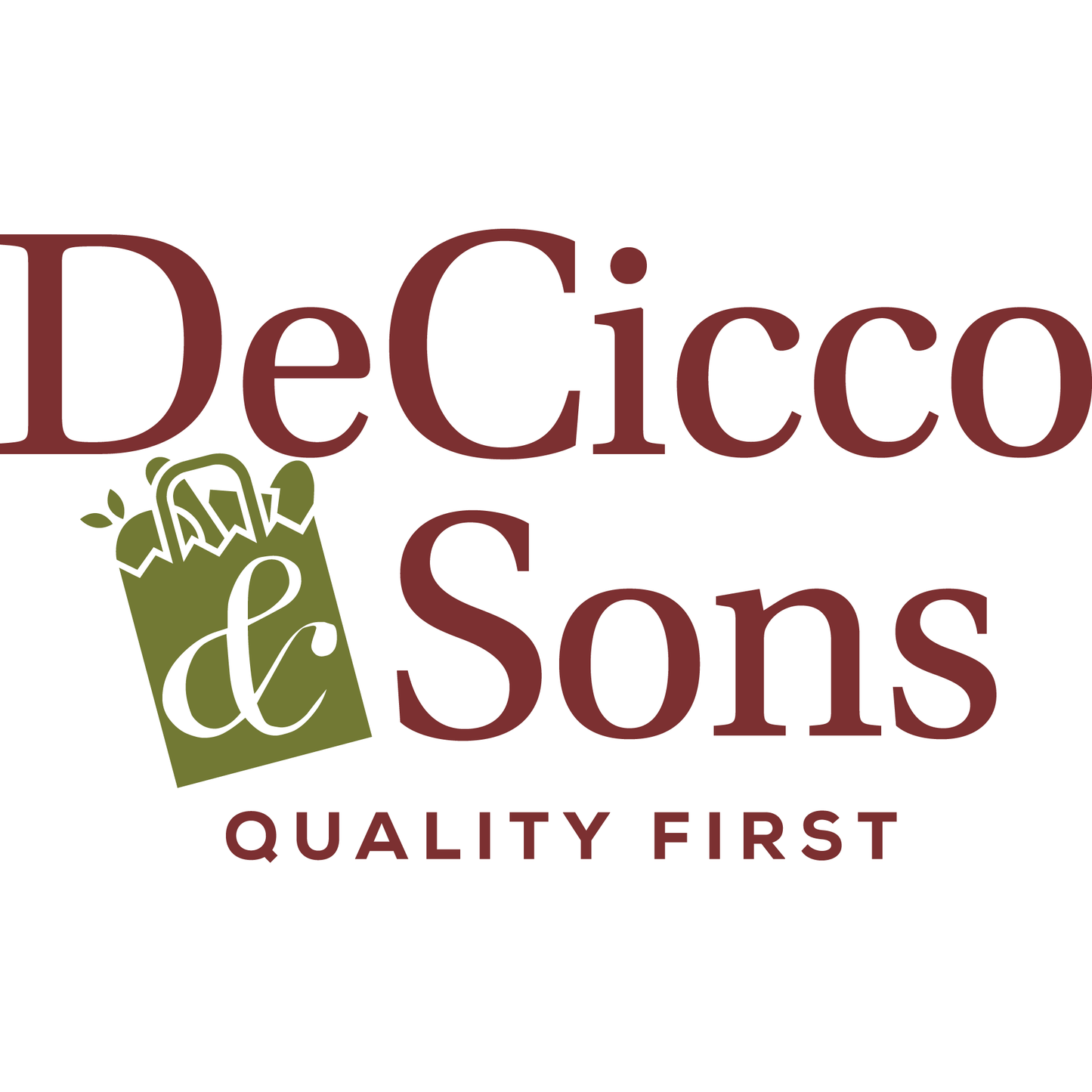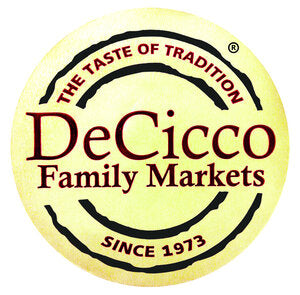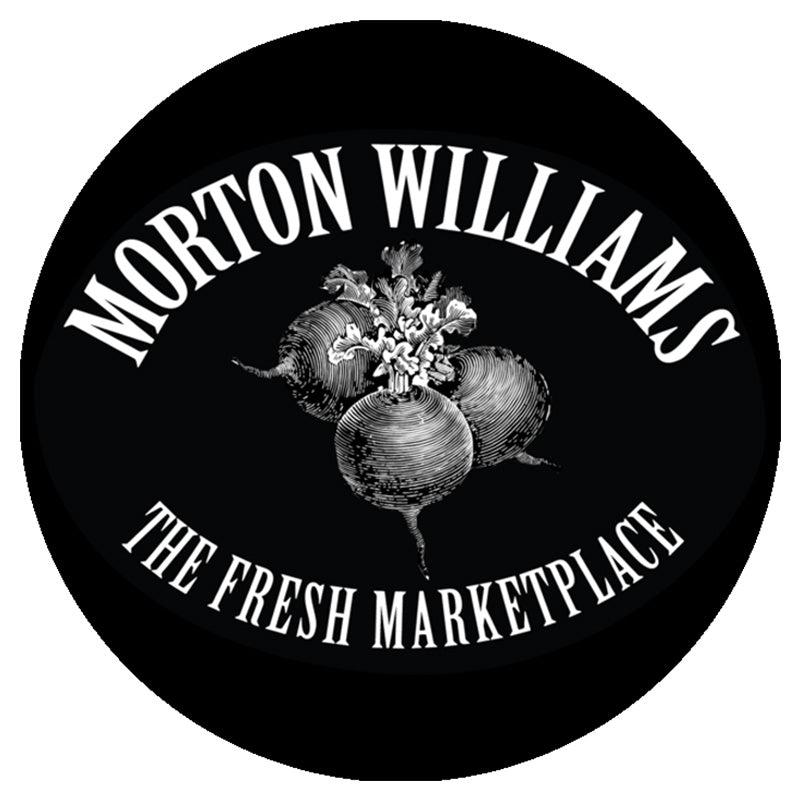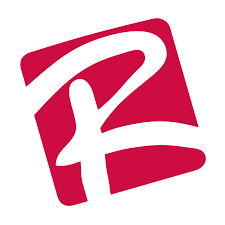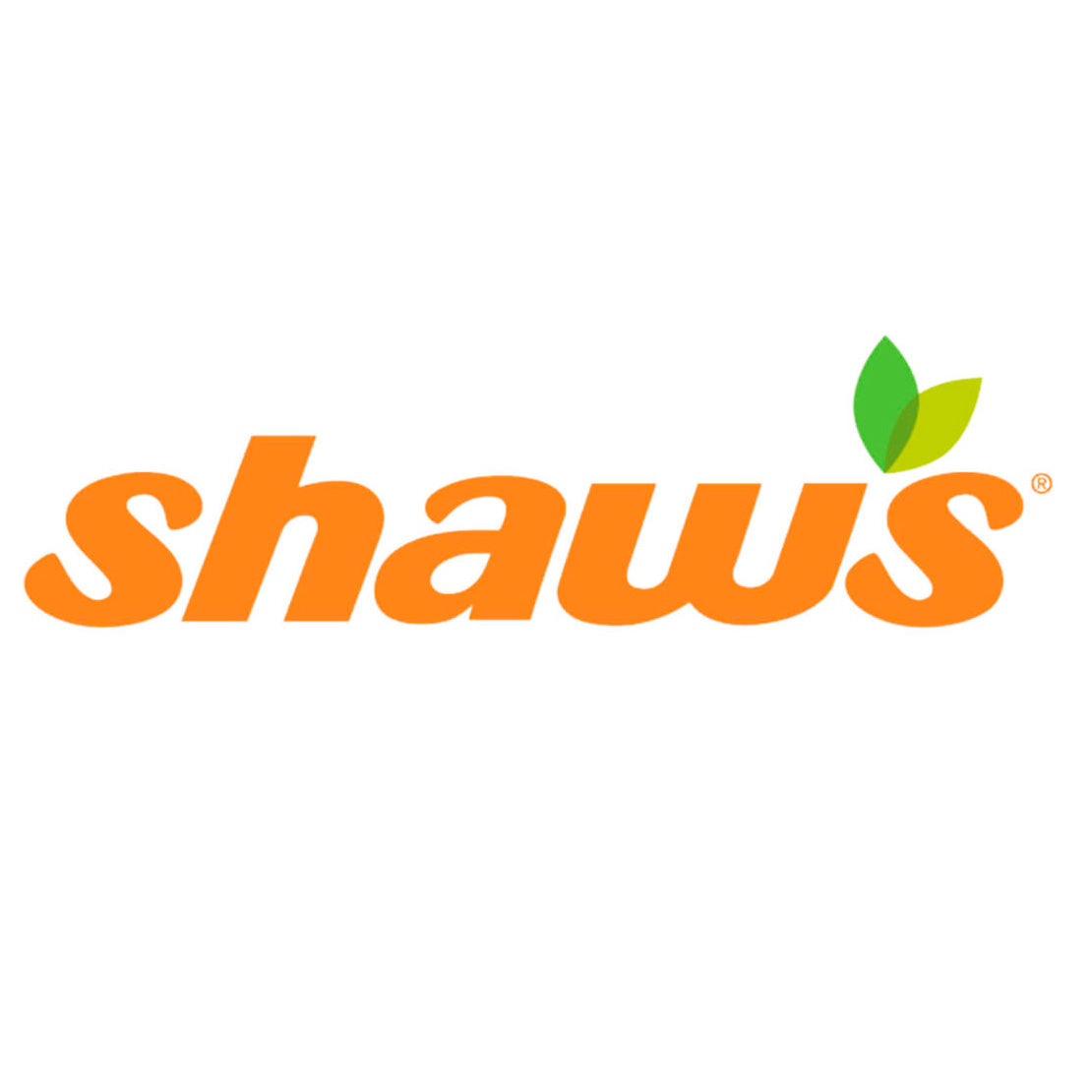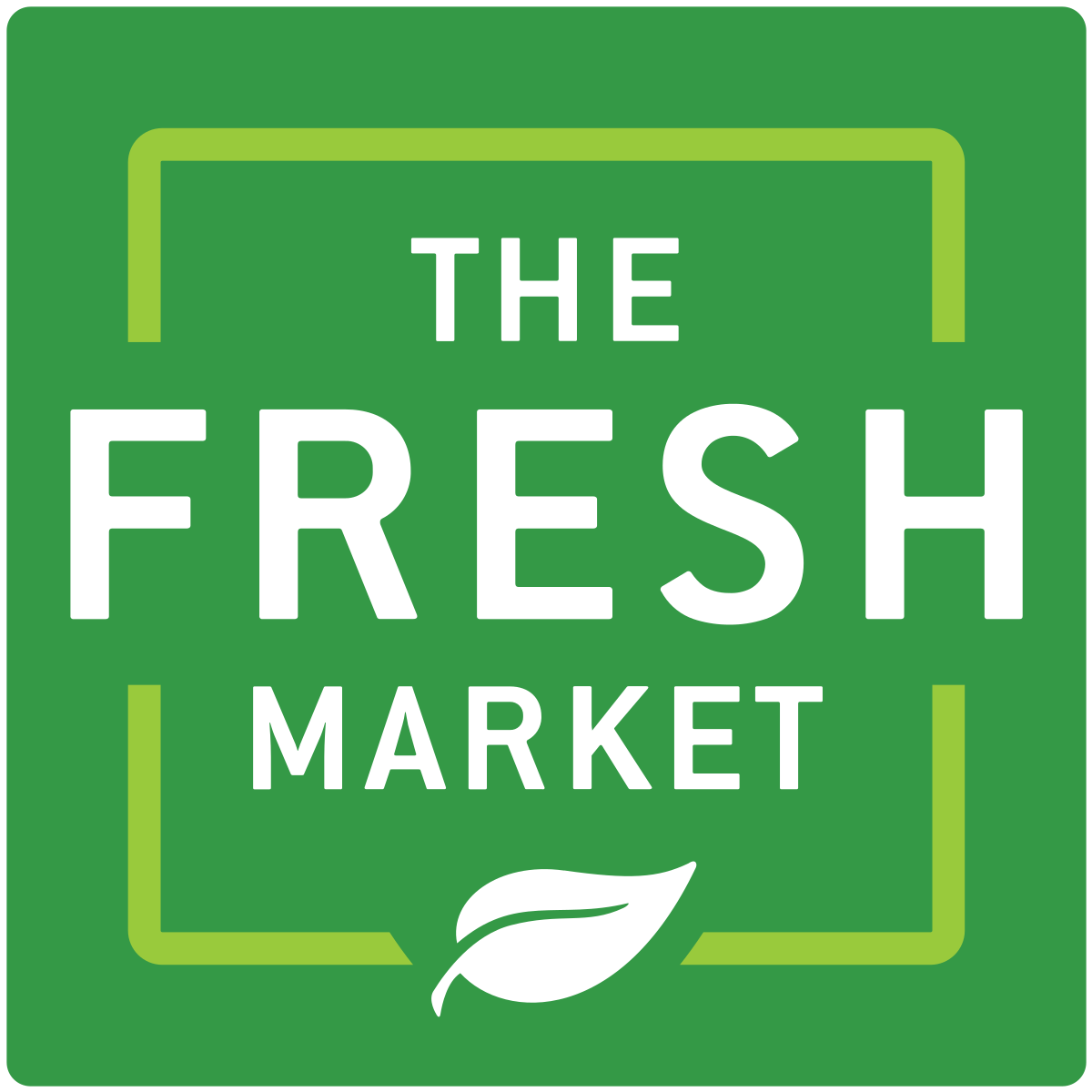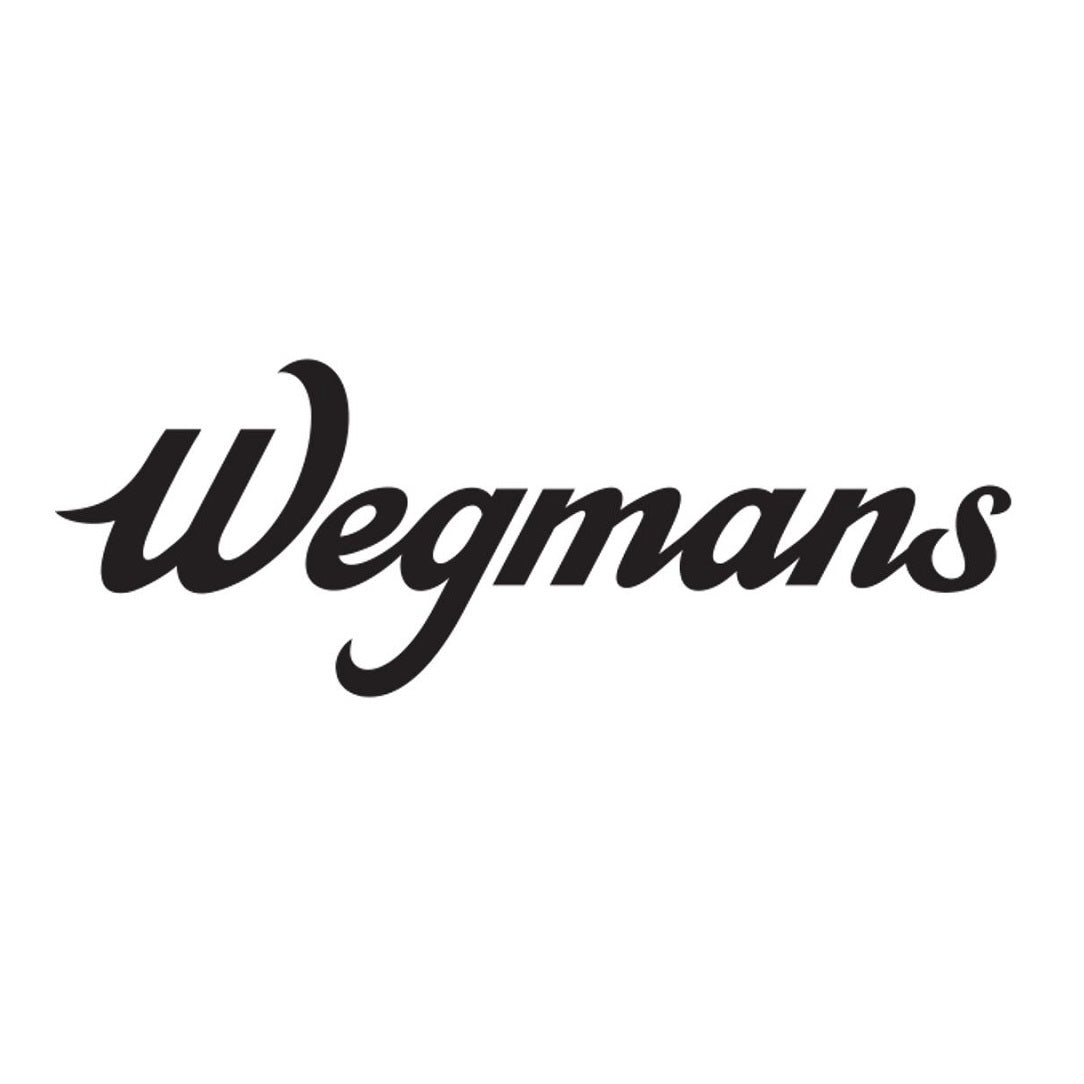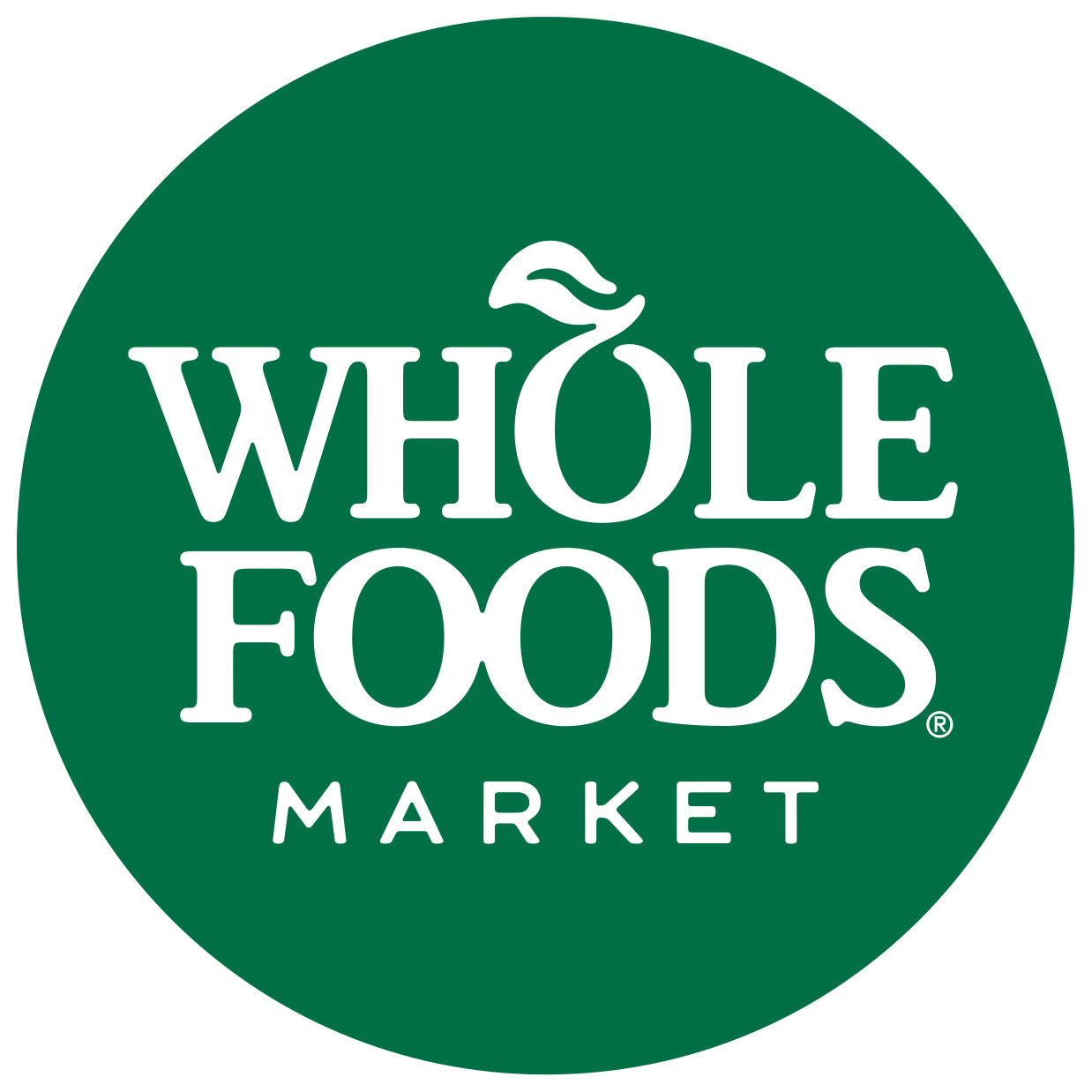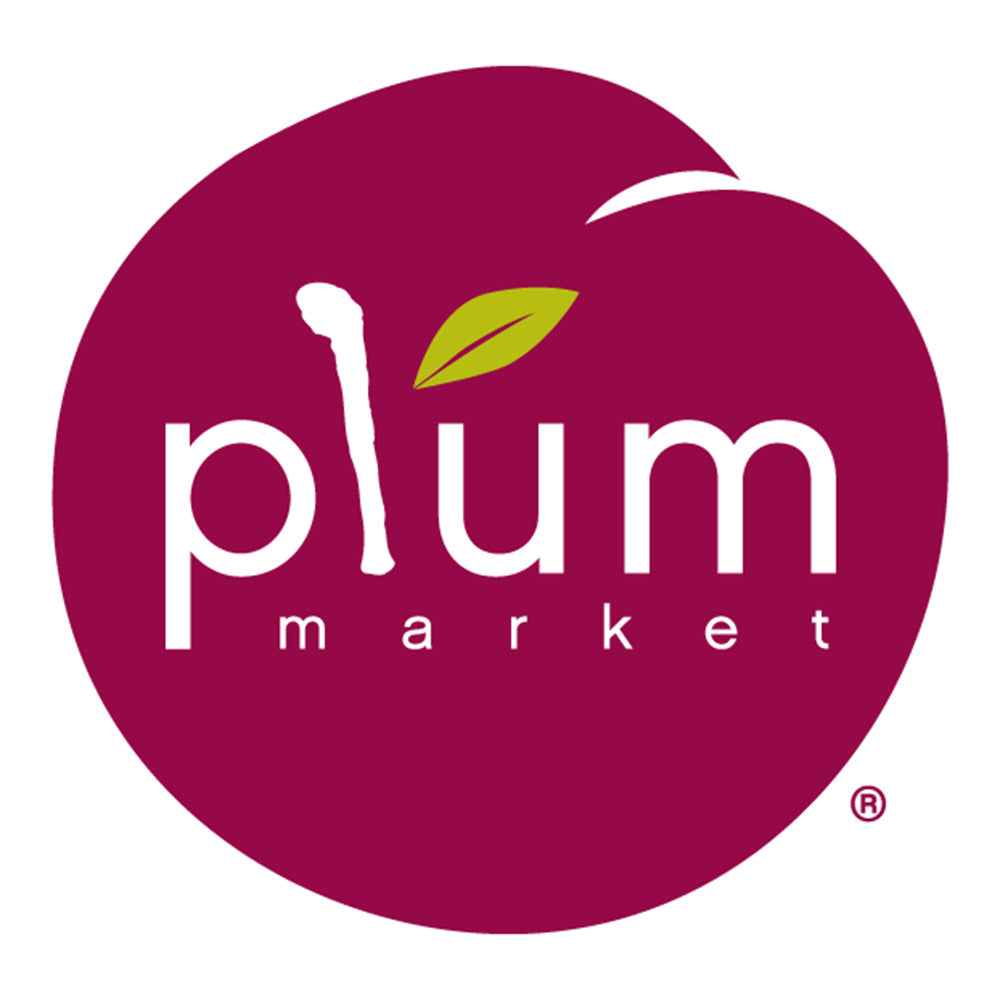 Branded displays
Our wooden display racks are branded with the Vermont Nut Free logo, to let your customers know that you carry allergy-friendly sweets!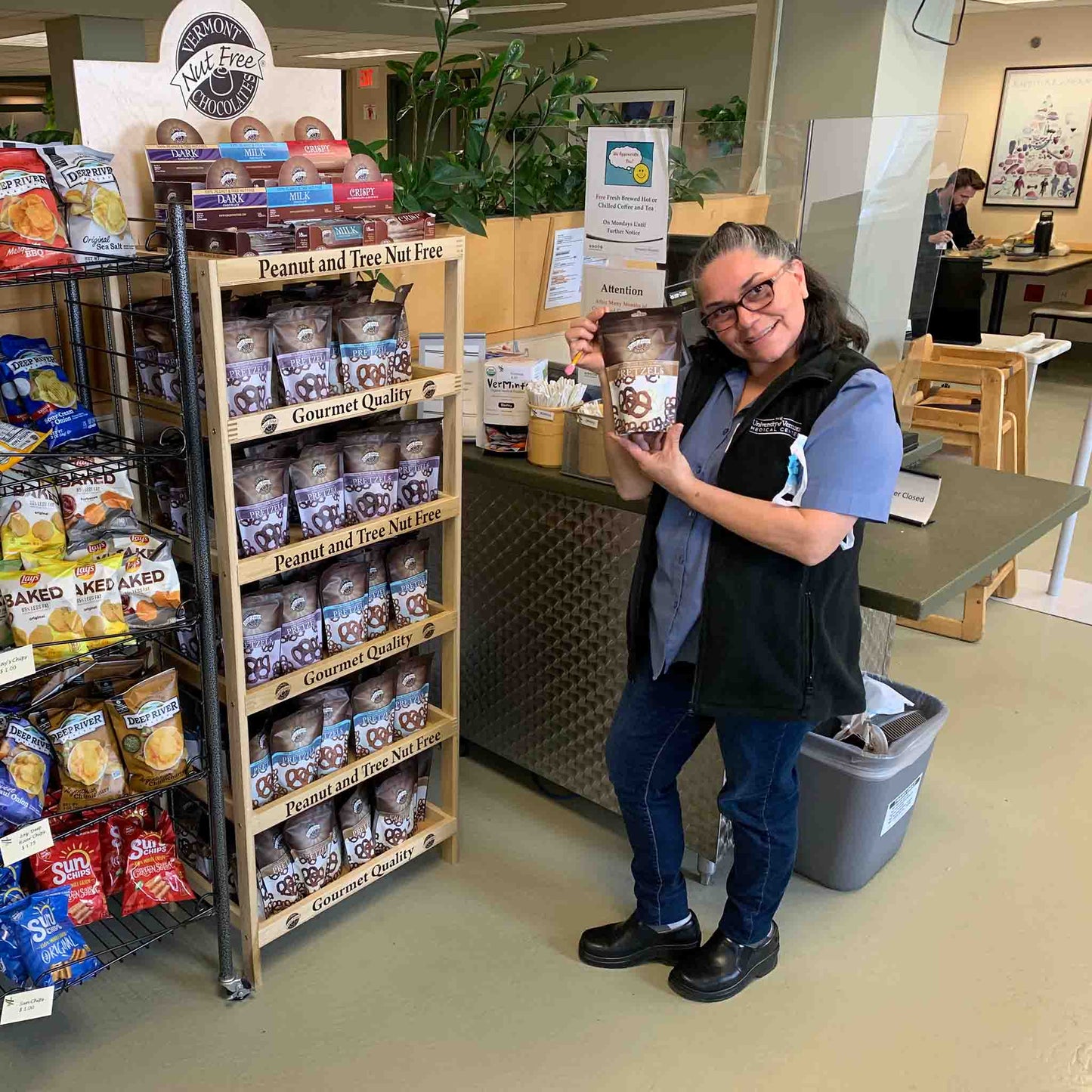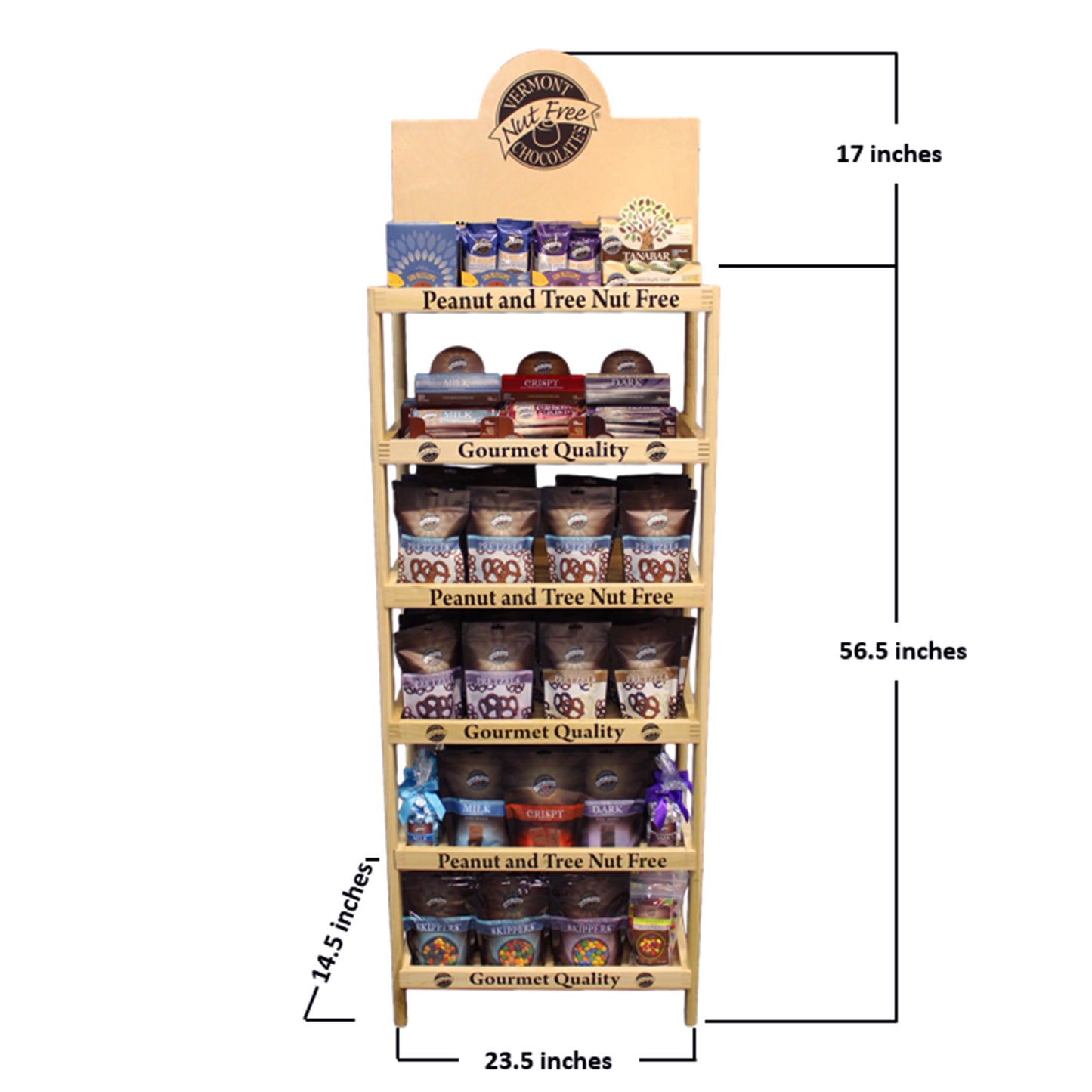 Faire.com
We also offer a limited selection of our products through the online wholesale marketplace, Faire. If you have an account and are registered with Faire, you can purchase our wholesale products directly through their website. If you are new to Faire and sign up, you can receive a $100 credit and free shipping for one year, as well as 60 day terms. These offers apply to wholesale accounts only.