Seasonal Flyers
Download a virtual copy of our seasonal flyers here.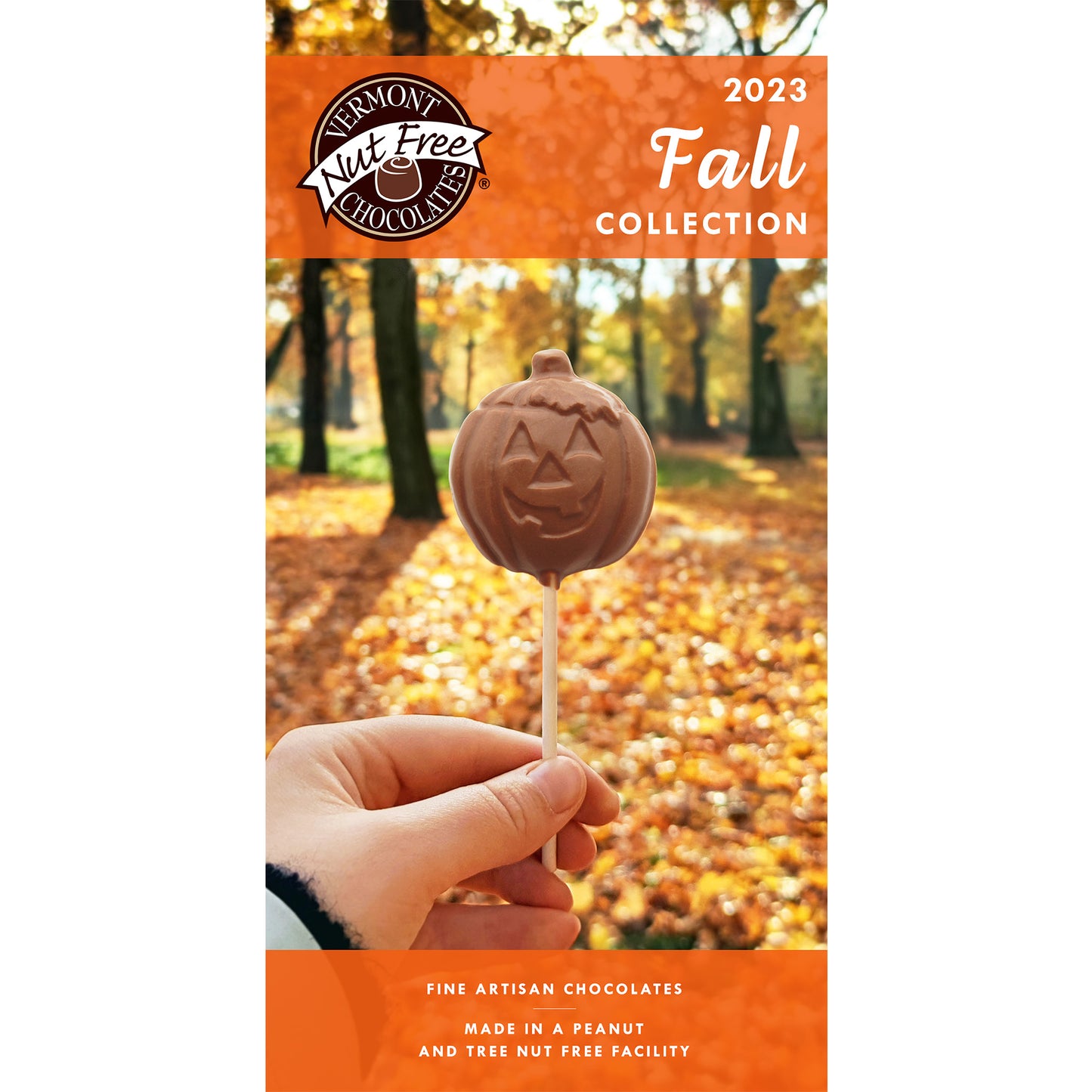 2023 Fall Collection
From spooky delights to cozy Thanksgiving treats, this collection brings the quintessential tastes of the season. Indulge in the magic of pumpkin, maple, and NEW creations that will leave you craving more.
Once you're done browsing, shop online or call us at 1-888-468-8373 to place your order.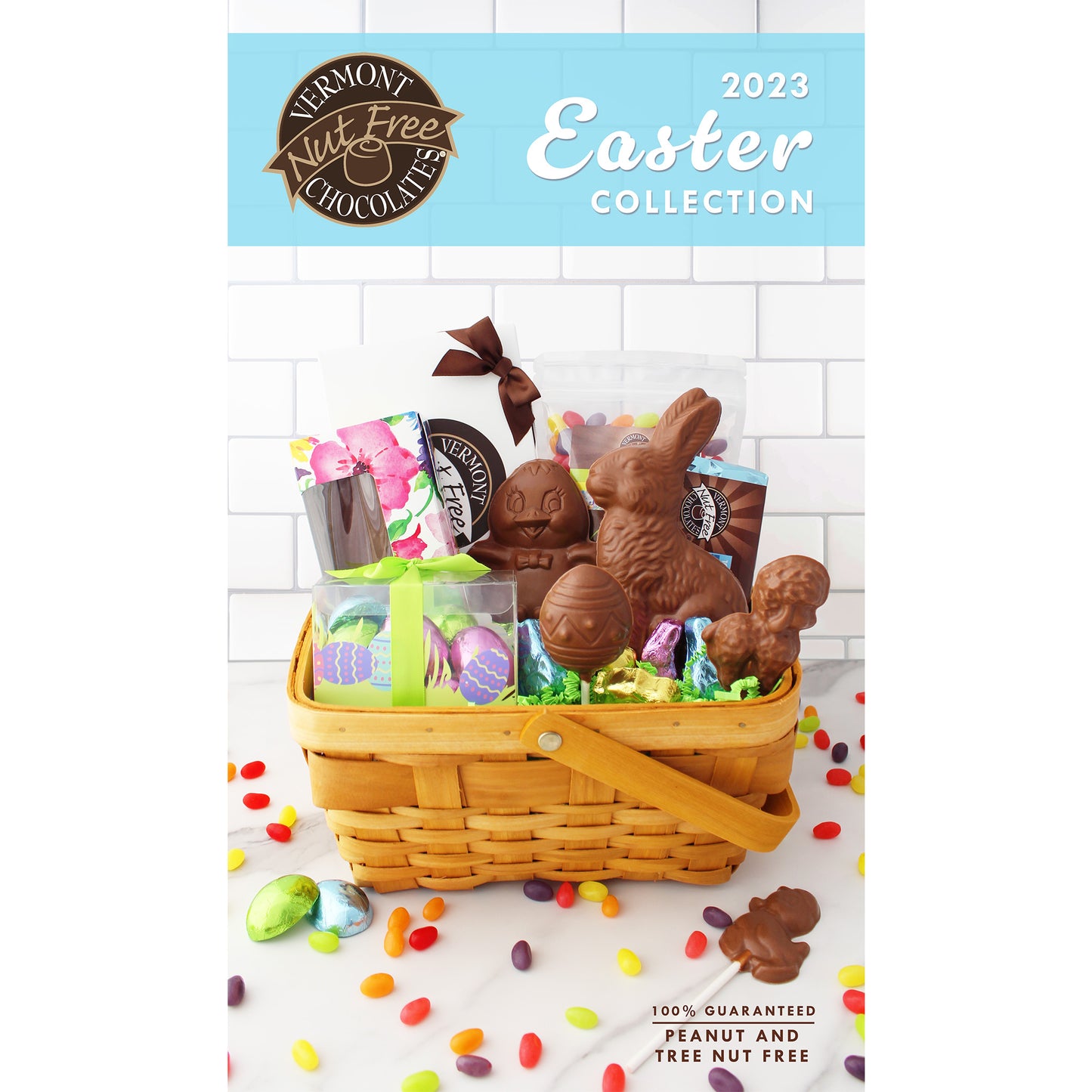 2023 Easter Collection
Traditional Easter chocolates made in our allergy-friendly facility.
Enjoy jelly beans, chocolate bunnies, cream-filled eggs, Easter baskets, and so much more with the added comfort of knowing that everything is 100% nut free.
2023 Valentine's Day Collection
Check out our extensive Valentine's Day Collection! 
We offer everything from heart-shaped boxes of truffles to solid chocolate rose pops, so you are sure to find the perfect gift for your special someone.